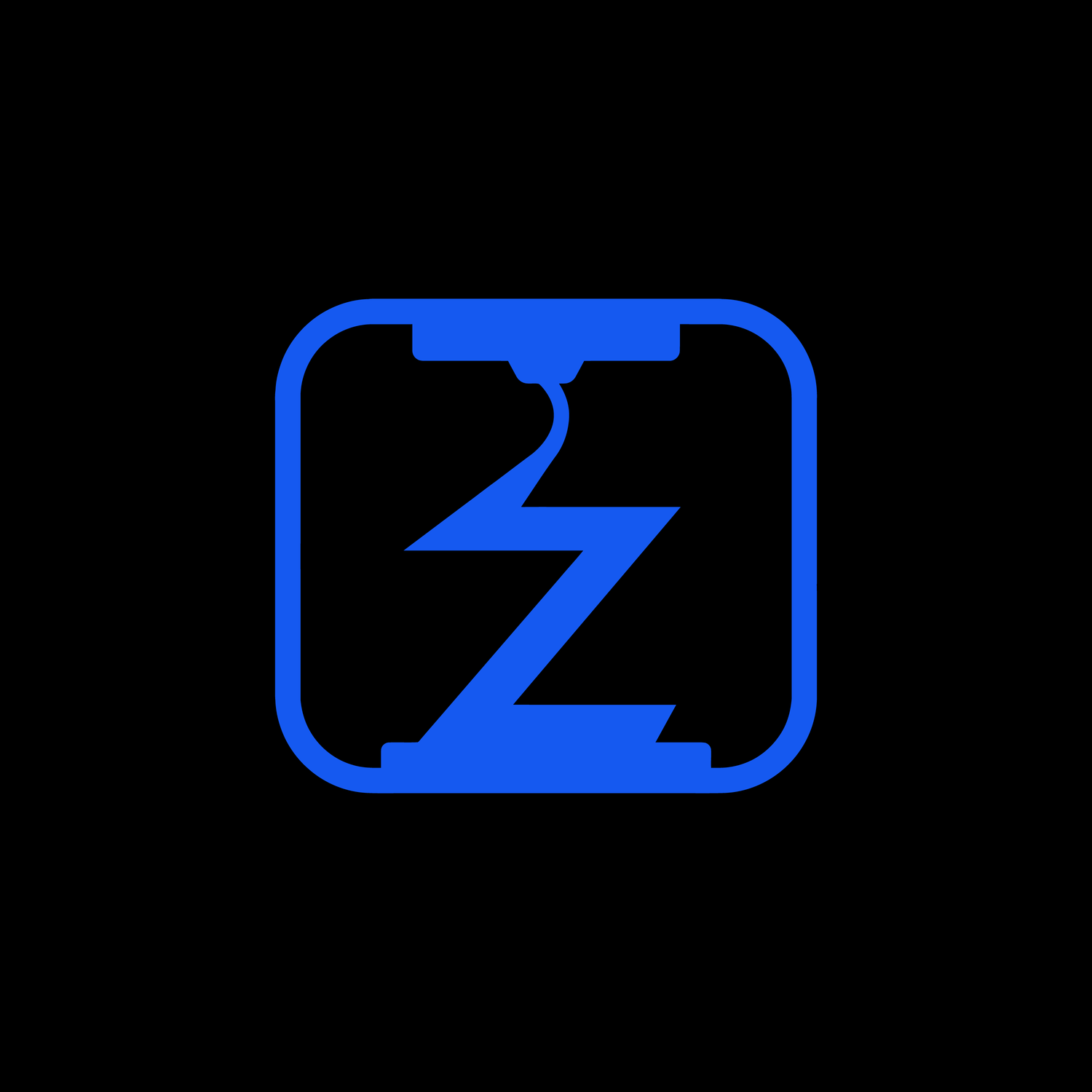 About us
We are small business located in Clearwater, Florida. Family owned and operated we stride for the best customer service. We do extensive testing on our products to ensure high quality and long life span.
Reason we went into this business is because no one was making parts that we needed, so we decided to do it ourselves. If you have a any wild ideas, don't hesitate to contact us.
Check out some of our work in gallery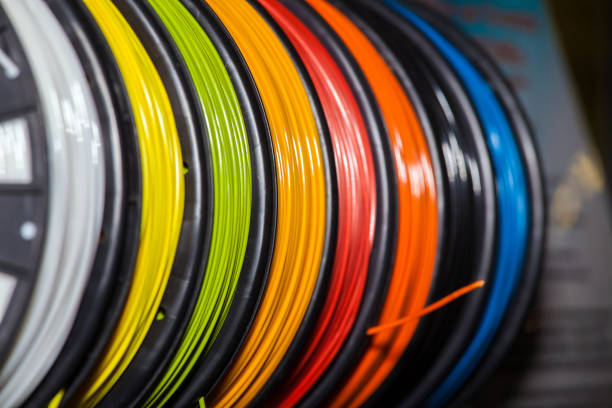 Materials we use
We use only high quality materials. When we add new materials to our library we do extensive research and testing. Most companies use PLA or PETG but we DO NOT. Everything we print is with high temperature materials like ABS, Nylon, PC and PEEK. Contract us to discuss what material would be best for your application.