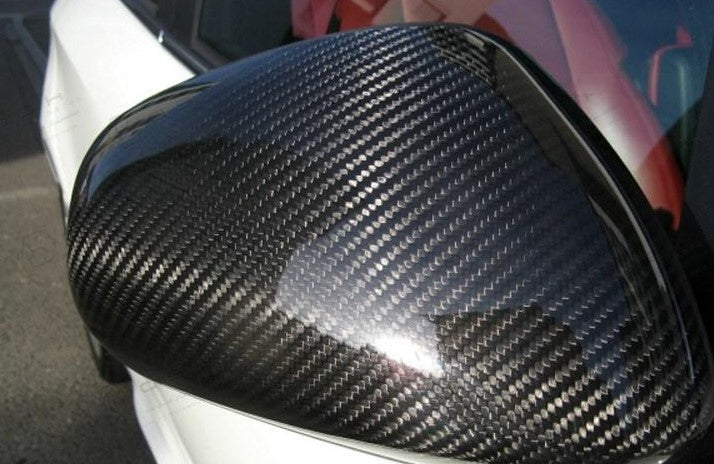 Carbon Fiber Skinning
Reinforce your products with strength and style using our carbon fiber skinning services! We use the best marine grade epoxy and a large selection of carbon fiber to skin your 3D prints or existing parts. Our skillful craftsmanship is further protected by a lifetime warranty and a sleek automotive 2K clear coat. Get robust protection and a luxurious look with our services!
Contact Us
Black Carbon Fiber

Traditional black carbon fiber- 2x2 Twill 3k

Colors available

Carbon Fiber / Kevlar Hybrids to achieve bright color combos

Need something different?

We offer forged carbon fiber, honeycomb, digital camouflage carbon fiber, reflections carbon fiber and many more.